Pastoral Care For Tourism and Seafarers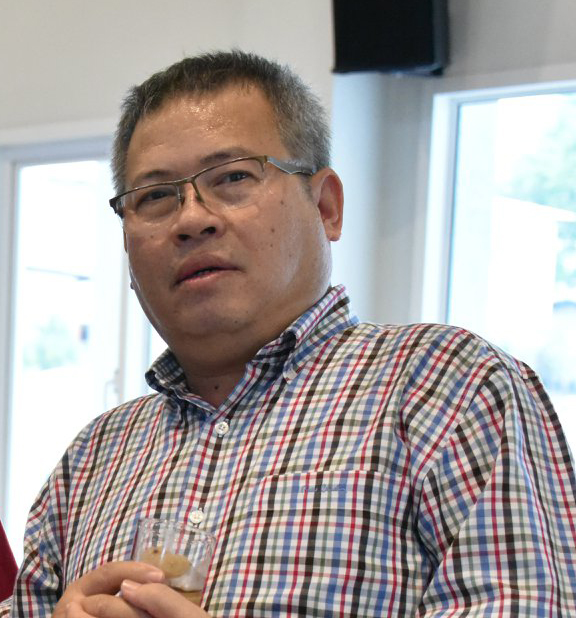 Mr.Manop  PhewKlieng
Acting Manager

Framework
To visit seafarers of various nationalities, such as Chinese, Vietnamese or Filipino who work in commercial cargo ships coming from various countries to Thailand.

To offer catholic religious services, such as Sunday mass, etc.

To advise on spiritual, psychological, or social aspects as well as the culture and traditions of Thailand.

To assist the crew in communication with home countries. Also to intervene and advocate on behalf of the crew on various legal matters, such as wages in case the ship companies omit to pay wages, or human trafficking, etc.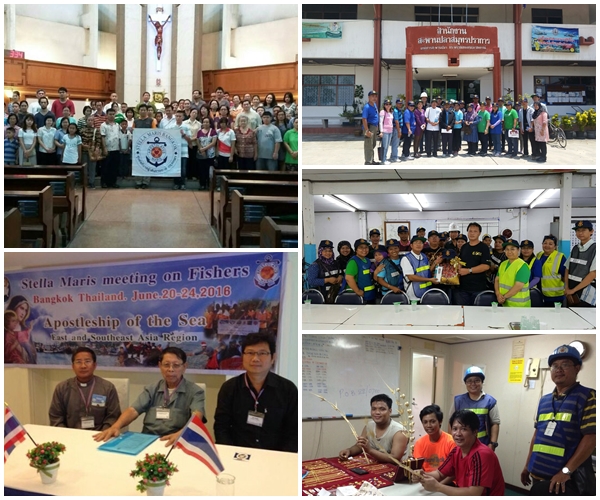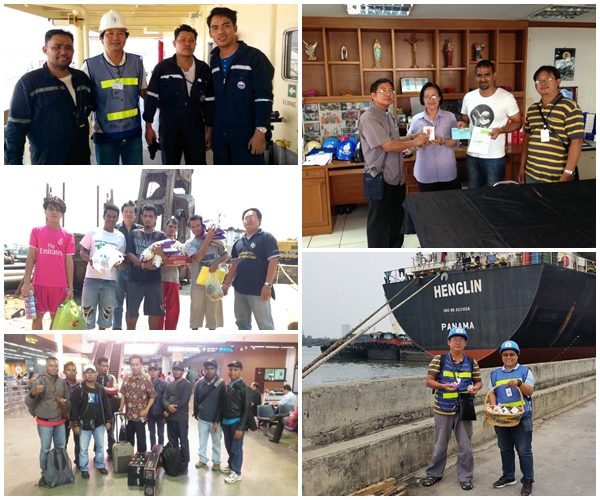 Mission
Seafarers
        - To visit from Monday to Friday crews from commercial cargo ships that dock in Klong Toei port.
        - To offer catholic religious services and/or Gospel sharing once per week or as needed.
        - To build relationship with crews from commercial cargo ships or fishermen from fishing industry.
Tourists
        - To provide catholic mass schedules and church locations in the area of Bangkok.
        - To assist with other matters, such as lodging in case of robbery, loss of money, passport, etc.