Catholic Women's Association Thailand
Mrs.Yupadee  Siriratkul
Association President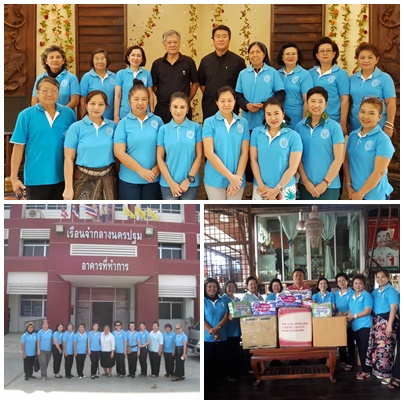 1. Education / Promotion / Women Empowerment to understand. And participate in the activities of religious, cultural, social, economic, environmental and legal issues.
2. The teaching profession to women in the community. Including those sentenced to prison to have knowledge in various occupations. To earn themselves and their family.
3. To assist women in social work and relief for victims.
4. To be a center for knowledge exchange. Experience will lead to unity among its members.
5. To be a center for the coordination of government agencies, enterprises, NGOs and religious organizations. Related to the development of women