SOCIAL DEVELOPMENT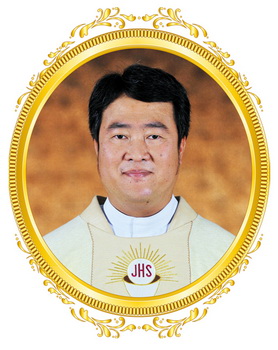 Fr.Yodchai  Lekprasert
Manager

Framework
To work with people in urban and rural areas.
   - To educate the community about social work..
   - To provide training / seminars on social and development issues.
   - To support and enhance the implement of livelihood and quality of life for the community.
   - To enable capacity building of community leaders.
   - Foster collaboration within and between communities and other public and private organizations.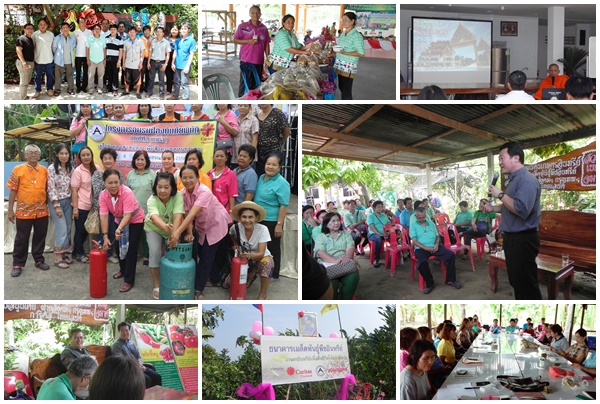 Mission
1. To foster knowledge sharing and provide applicable support to supplement urban and rural family income.
2. To encourage the coming together of people and promote the practices and celebrations of local cultural values.
3. To coordinate with local authorities to develop local communities / villages.
4. To encourages volunteer groups, community / village to help one another.
5. To encourage the exchange of knowledge between the professional communities and the villages to enhance networking of all parties involved.
6. To encourage savings within the community.