Pastoral Care for Emergency Relief and Refugees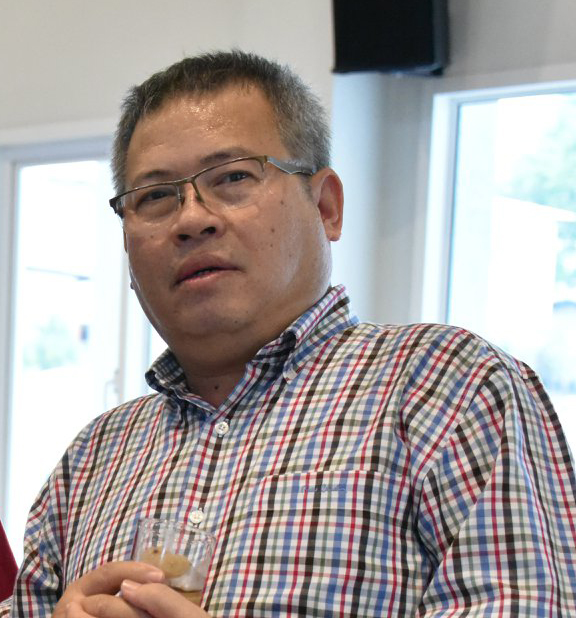 Mr.Manop  PhewKlieng
Acting Manager

Framework
To collaborate with the Catholic Office for Emergency Relief and Refugees (COERR).

To develop personnel at all levels in the church to work in this field.

To provide information, materials and assistance as needed for victims who live in the Bangkok Archdiocese.

Mission
To collaborate with public, private and religious agencies to provide relief to victims.

To organize supporters from schools and parishes in the Bangkok Archdiocese in the relief efforts for victims of disasters such as storm, flood and fire.

To provide assistance for urban refugees who live in the Bangkok Archdiocese, such as medical care, religious services, food distribution, education and vocational training, etc.