Health Care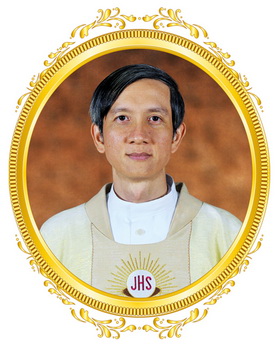 Fr.Ekachai  Sorajakit
Manager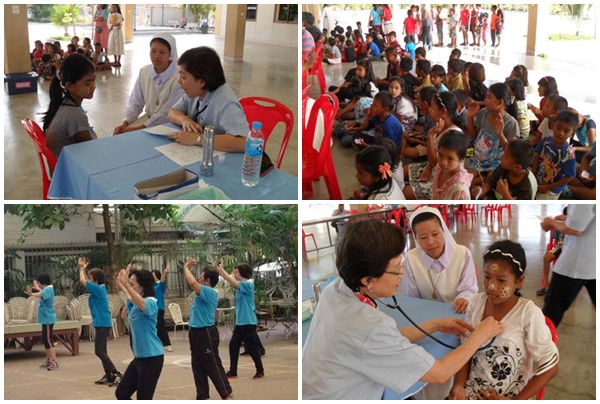 Framework
- To study the dissemination of knowledge in the prevention / treatment, quality of life and health care. Including work related to AIDS and those infected with HIV.
- Provide medical and first-aid movement.
- Coordination with other agencies, both public and private sectors in the development and social wellbeing of the underprivileged.

Mission
1. Providing the integration of medical personnel of the Archdiocese.
2. services in the field of health metrics.
3. Coordinate with other medical personnel with the diocese.
4. provide health information to the general public.