Pastoral Care For Prisoners and Migrants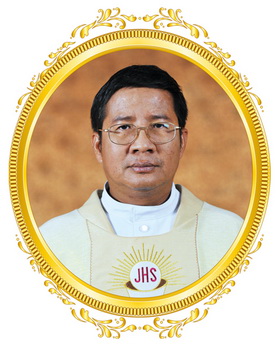 Fr.Anucha  Chaopreaknoi
Manager

Framework
To visit prisoners in prisons.

To provide moral or ethical guidance and vocation training.

To offer catholic religious services

To assist inmates as necessary and appropriate.

To organize educational activities for migrant worker adults and their children and to visit their families on a regular basis.

Mission
1. Prisoners
          - To visit prisoners once per month
          - To offer catholic religious services once per month and as needed.
          - To organize special events, such as Songkran, New Year, Christmas celebrations, etc. for prisoners with permission of the prison authority.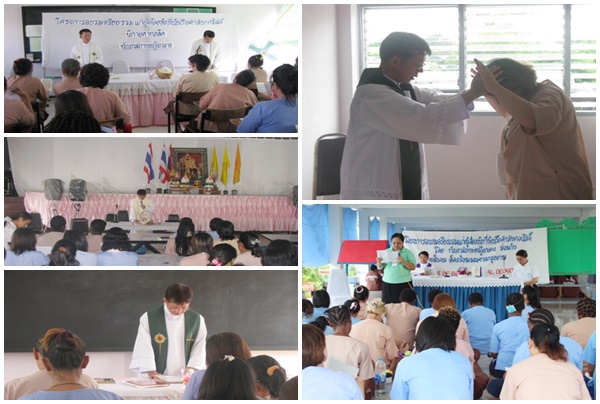 2. Migrants
          - To visit and organize special events for foreign migrant workers, such as various ethnic groups from Burma.
          - To provide education
             + For Children: three learning centers at St. Ann center, St. Joachim center and the Marist center.
             + For Adults: Training in the Thai language and English language and computer skills.